How to get to know the Scrum team? The textbook definition lists at least three roles needed for Scrum development: Product owner, Scrum Master and Development Team. How to divide their responsibilities and when to combine specific items will be described in a few paragraphs.
Scrum is an organizational structure, implemented with a view to solving complex problems in the shortest possible time. As a result, we increase productivity by providing creative solutions to deliver the highest quality services or products. As part of a Scrum Team, we continuously improve our methodology, work environment and product delivery.
Key roles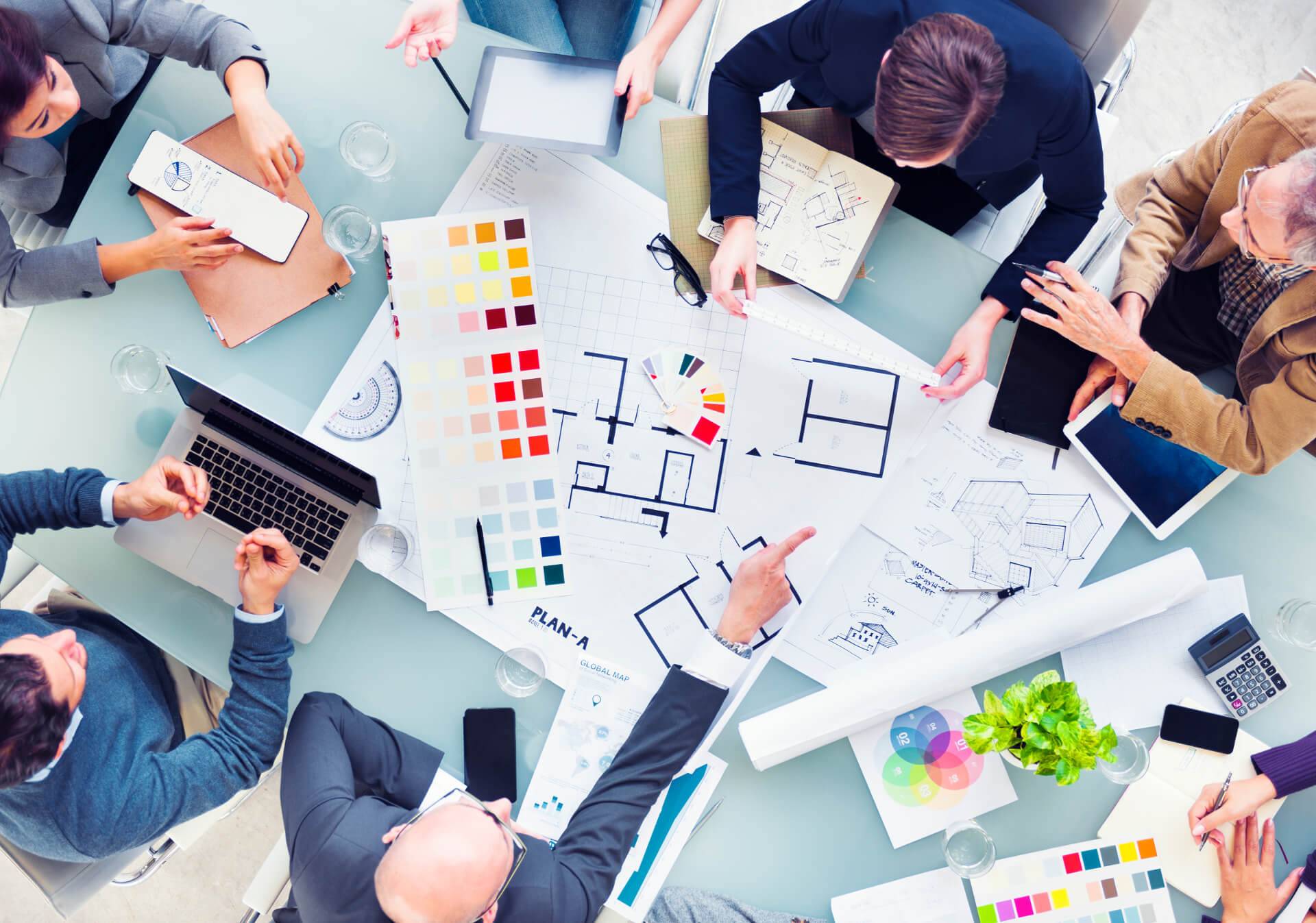 Scrum was originally developed in an IT environment, which does not mean that it cannot be used in other industries. Usually, such a team consists of about ten people. A smaller quantity will not ensure optimal performance due to the lack of suitably qualified employees. A larger team is more difficult to coordinate, forcing such unnecessary complications in the production process. In an ideal scenario, our team members represent various fields and skills. As a result, we provide a degree of independence and multi-functionality. At the same time, everyone can learn something new from their colleagues. The main roles in the project are played by: Product Owner, Scrum Master and Development Team.
However, please note that a team based on the Scrum methodology will not be redirected from outside the Scrum structure. Thanks to self-organization, the members choose the optimal way to do their job. The model used is designed to increase creativity, flexibility and productivity. That's why each of the above roles is dedicated to a specific task:
Product Owner – a person representing a specific client or group of investors. This is a one-man role. It sets key product features and priorities for the whole team. Key changes must be accepted by him. In addition, if it is to fulfill its role fully, the decisions taken must be fully respected by the entire organization it represents. His basic work tool is a product backlog, containing an ordered list of things worth realizing within a given project.
Scrum Master – provides advice and proper understanding of the Scrum-based development process. He is also responsible for removing any obstacles that prevent from performing the task, especially those external ones that affect the performance of team members. By analyzing the situation, he adjusts Scrum in order to achieve the best possible level of performance.
Development Team – independent, self-organizing. A fully independent group of three to nine people working on product improvement. They carry out their duties in a so-called sprint, which should result in the delivery of a finished product or a specific solution. This process should not last longer than a month - usually from a week to a maximum of four weeks.
Can roles in a Scrum Team be combined?
The answer is NO – roles should be independent. Scrum master should not combine their responsibilities with the role of a member of the Development Team - this can cause delays and slow down the pace of the team. "Game master" duties can be shared among different teams without any obstacles. However, this should be done very carefully. The number of responsibilities and the time available to carry them out for such person still remains the key issue - not only do they oversee the process, but are also responsible for removing any obstacles that arise along the way.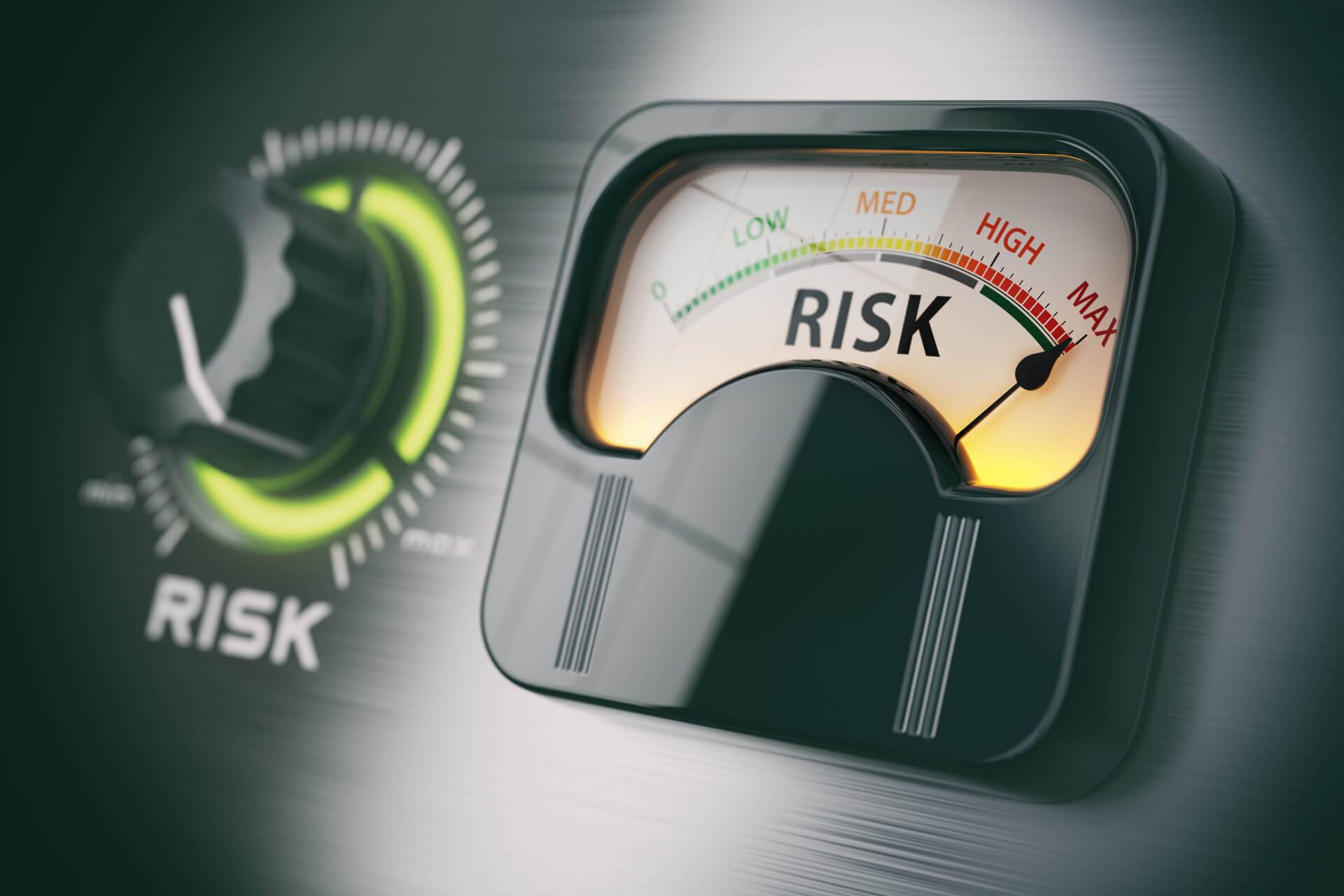 It is crucial to avoid merging Product Owner with other positions. This is a unique position that cannot be reconciled with other roles in the team. Especially the attempt to merge this role with the Scrum Master will create a serious conflict of interest and hinder the completion of tasks planned for a specific sprint.
---

Łukasz Fiszer
August 21, 2019