Increase the efficiency of your team
Waste no time when planning things to do.
Use Fortask!
Create a free account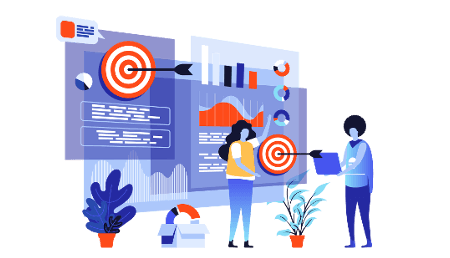 Tailored solution
While creating our solution, we based on many years of experience in managing tasks field. We are convinced that we have succeeded in creating a unique product that meets the expectations of even the most demanding customers. Remember! That's not all - we are constantly developing our software to provide services at the highest level.
Improve the work flow in your company
Cannot handle hundreds of E-mails? Annoyed that you do not know exactly at what stage a given task, assigned by you, is? Must send a bunch of request E-mails, every time, just to be posted on a given project's status? Do not waste time writing E-mails continuously! Use the potential of the Fortask application. From now on, the list of tasks will be transparent, and with extensive filters, you will easily find a specific order. You can easily check at what stage the individual tasks are, without sending unnecessary messages. Place your trust in this reliable App and take care of the order in your company.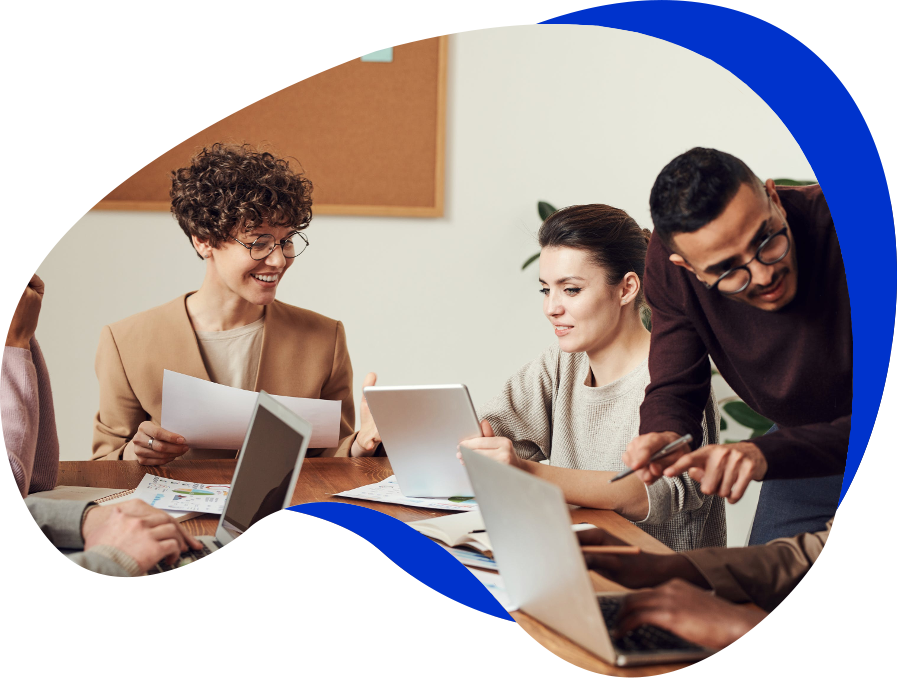 Create a free account
Try the Fortask application now. Set up a free account and find out, just what our App can do.
Create a free account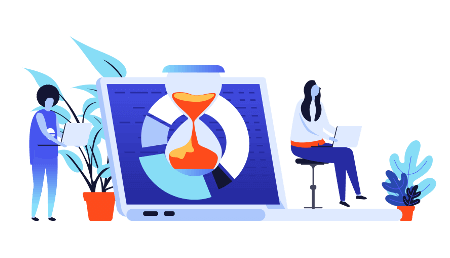 Work quickly and efficiently
We know from experience that application performance is an important aspect affecting the quality of work. We have created a product based on the latest trends. We guarantee that you and your employees will be satisfied. Thanks to application's real-time operation, you will see changes of contents, attachments and comments without having to refresh the page. Find out just how it will make your job easier.
User documentation
There is nothing worse than the lack of information about the operation of individual App modules. Therefore, we are constantly developing content related to the user's manual and description of functionality. In addition, we created also straightforward tutorials for various areas to help you during App implementation. If the descriptions themselves are not enough, you can look into the video section and see the App in action, on film.