Recently, we have undoubtedly seen an increased number of employees performing their professional duties at home. Remote working is becoming increasingly popular. Despite this, many employees still do not want to use it. Why? There may be many reasons for this, but certainly the most negative aspects of the home office may include too much freedom and difficulties in focusing, and thus a decrease in work results.
How to work productively from home? Here are some practical tips that will certainly help you to better organize your daily work.
A designated area for work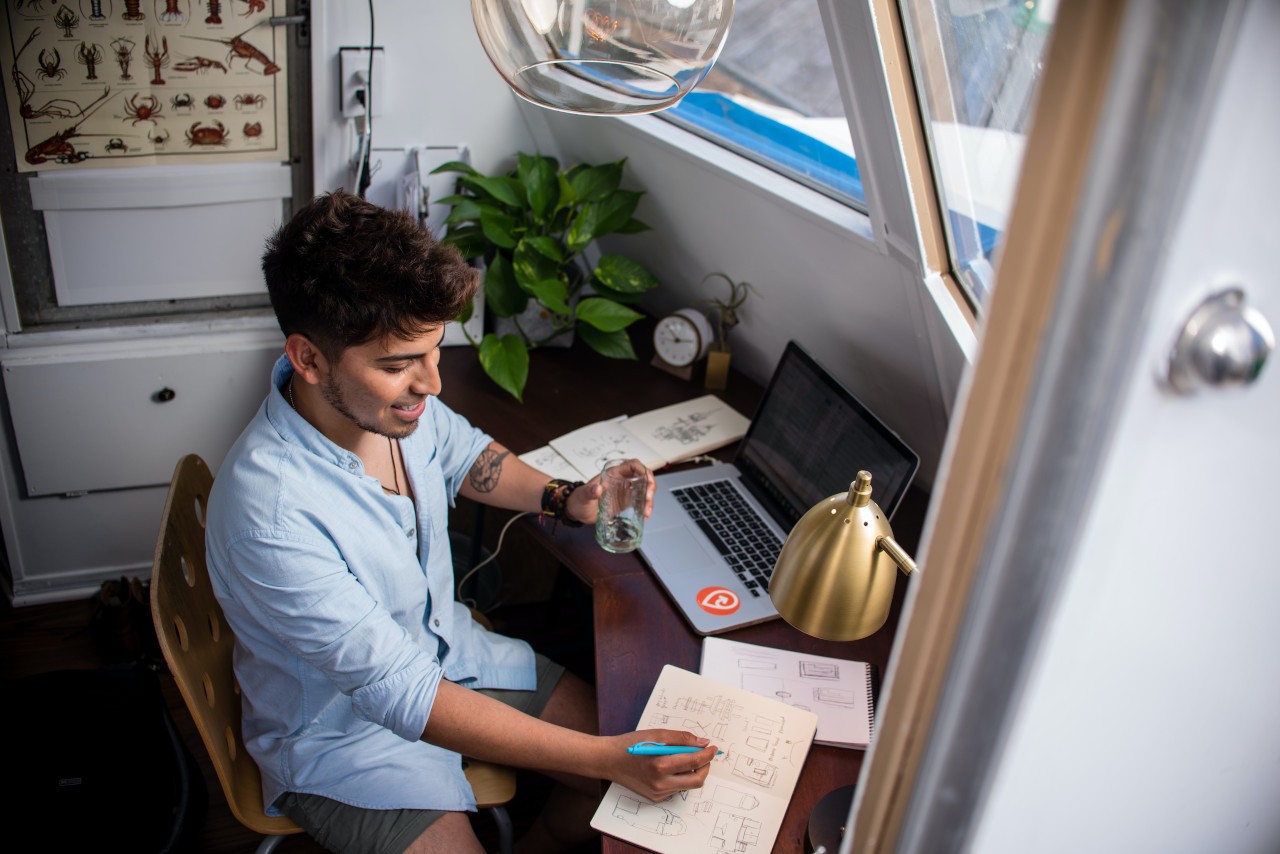 One of the most important aspects of remote work is the creation of a zone dedicated to performing one's professional duties. Definitely the best solution will be to designate a separate room. If this is not possible, set up a zone in the living room. It is important that the place is as quiet and calm as possible. You will need a comfortable desk and armchair and other office supplies. Make sure that there are as few elements that may distract you as possible in the place you choose.
Plan of the day
The advantage of remote working is the lack of strictly defined working hours, no need to commute to work and thus prepare for leaving home. All you have to do is get up from bed, go to the computer and you can start your work. Despite this, try to introduce a routine to your daily work. Get up early, get ready for work, drink coffee, eat a meal. Work out such a scenario so that you can feel the moment when you start your work - it is very important that home mode with work is not treated as one.
Full focus
How about watching another episode of the show? Browse the social media? Don't be tempted to do that. Your boss isn't at home, no one will watch you or work. But remember, you won't catch up on your last hour of work. You need to develop self-discipline and perform your tasks reliably within the hours set. Only in this way will remote work make sense for you. Focus on your tasks and use your time. Otherwise, in order to catch up, you will work all day long alternately watching movies and browsing the Internet. As a result, at the end of the day you will feel that you are working all day long and the effects of your work are poor.
Keeping an eye on breaks from work
Whether you work on site in the office or remotely at home, short breaks are essential. Taking short breaks and leaving your computer not only affects your productivity and creativity, but also allows your eyes to rest from your monitor. Take breaks every hour for 5 minutes. During this time, get up from your computer and walk around the house, look out the window, and preferably take a breath of fresh air. After such a break you will surely come back to work more crisp and engaged.
Separation from home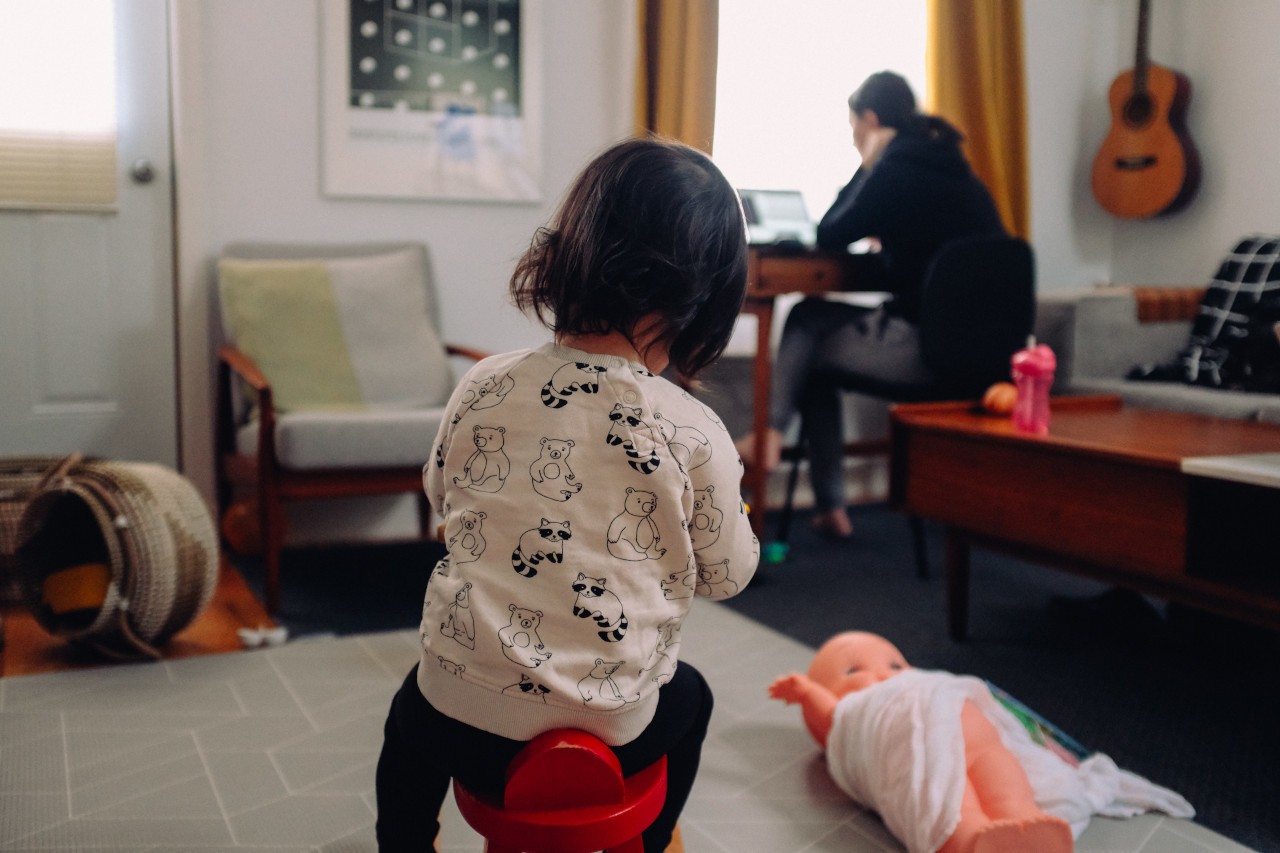 Working from home will be difficult especially when you have small children. You know that the child is expecting your attention. However, try to avoid children engaging you all day and disturbing you. If you want to be productive, you need to be clear about the rules that apply to your home during your work. Homeowners should adopt the principle that, despite your presence, they should behave as if you are not at home. Try to work out such a rule - this is extremely important.
Use task management applications
Using task management applications is important both in the office and at home. However, in the latter case, when contact with other employees is difficult, it is very important that you know what the situation is like in the company. What else do you have to do, or at what stage of implementation are the tasks you commissioned. In this way you will limit the contact to important issues only, so you will not be distracted so often.
Without a doubt, remote working requires self-discipline, increased commitment and fighting temptations available at hand. However, if you master these tips well, it will be pleasant and as efficient as working in the office.

---

Łukasz Fiszer
June 6, 2020