Agile methodologies have long been on the lips of the entire business world. "Agility" is seen as a response to the challenges of successful project management, where sudden and unforeseen changes are commonplace.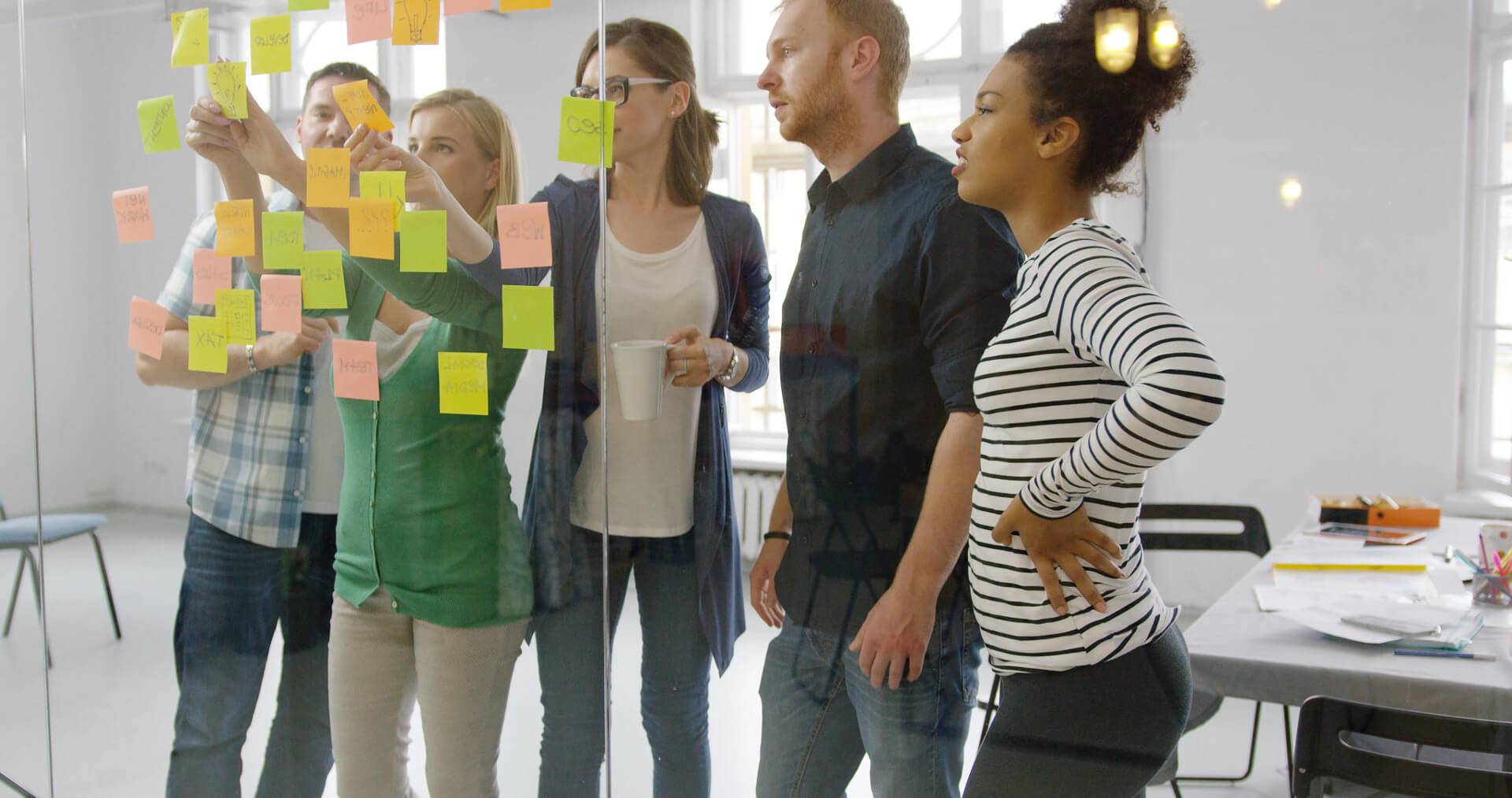 The methodology is a standardised approach to problem solving for a selected area. However, the common assumption of agile methodologies is the constant adaptation of the project to new requirements at each stage of work. For a team using agile methods it does not matter whether it works on complex software, business strategy, advertising campaign or managing a small company. It's not about spelling reality. Flexible thinking must be at the core of our behaviour. Therefore, agile methodologies take into account the reality in which we work: competitiveness, pace and capabilities of the team.
Agile project management
Agile project management, unlike cascading project management, where we focus on delivering a previously prepared plan, treats changes as a natural element of project implementation. Although agile methodologies seem new, the IT world has been benefiting from them for years. The first traces of the "agility" assumptions can be traced back to the early 1990s, but they did not get their name until 2001.
The beginning of the agile approach to project management was the publication of the Agile Manifesto. The authors were programming specialists, while the text, available at agilemanifesto.org, focuses on four main points:
Close cooperation with the customer,
Dynamic adaptation to changes instead of rigid plan execution,
Priority of working solutions over providing detailed documentation,
Human interaction beyond the use of standard procedures and tools.
The Agile Manifesto unifies many agile project management methodologies, such as Feature Driven Development or Extreme Programming. However, the most popular method is the so-called Scrum. As a result, agile methodologies have come a long way from programming to the world of business, industry and science, where efficient creation of new products, research and development are of the utmost importance.
Advantages and disadvantages of agile methodologies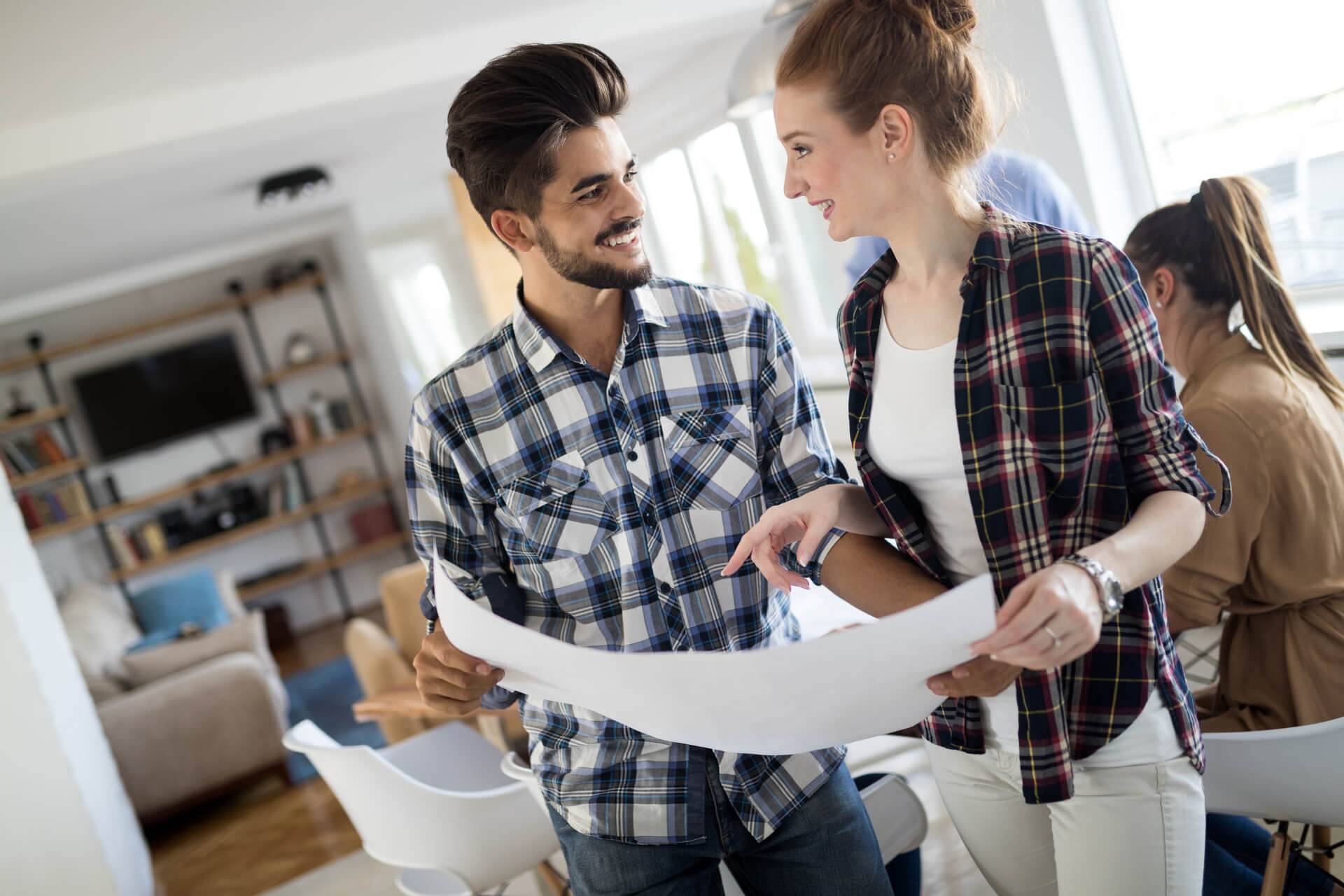 Like any methodology, this one also has its strengths and weaknesses, which are worth knowing about. For example, as far as the positive aspects of their implementation are concerned, we will certainly mention them:
Focus on the customer and his needs,,
Flexibility in a context of sudden change,
No need to define a strict plan at the very beginning,
Strengthening the independence and responsibility of the team.
On the other hand, the weaknesses are as follows:
Rather directed to small teams,
Low level of control of the progress of works,
Intentional omission of many key aspects: business requirements analysis, cost management, legal and formal relations,
Wysokie tempo prac, stwarzanie niejednokrotnie stresogennych warunków,
Cannot be used anytime, anywhere.
How do you know Agile Team?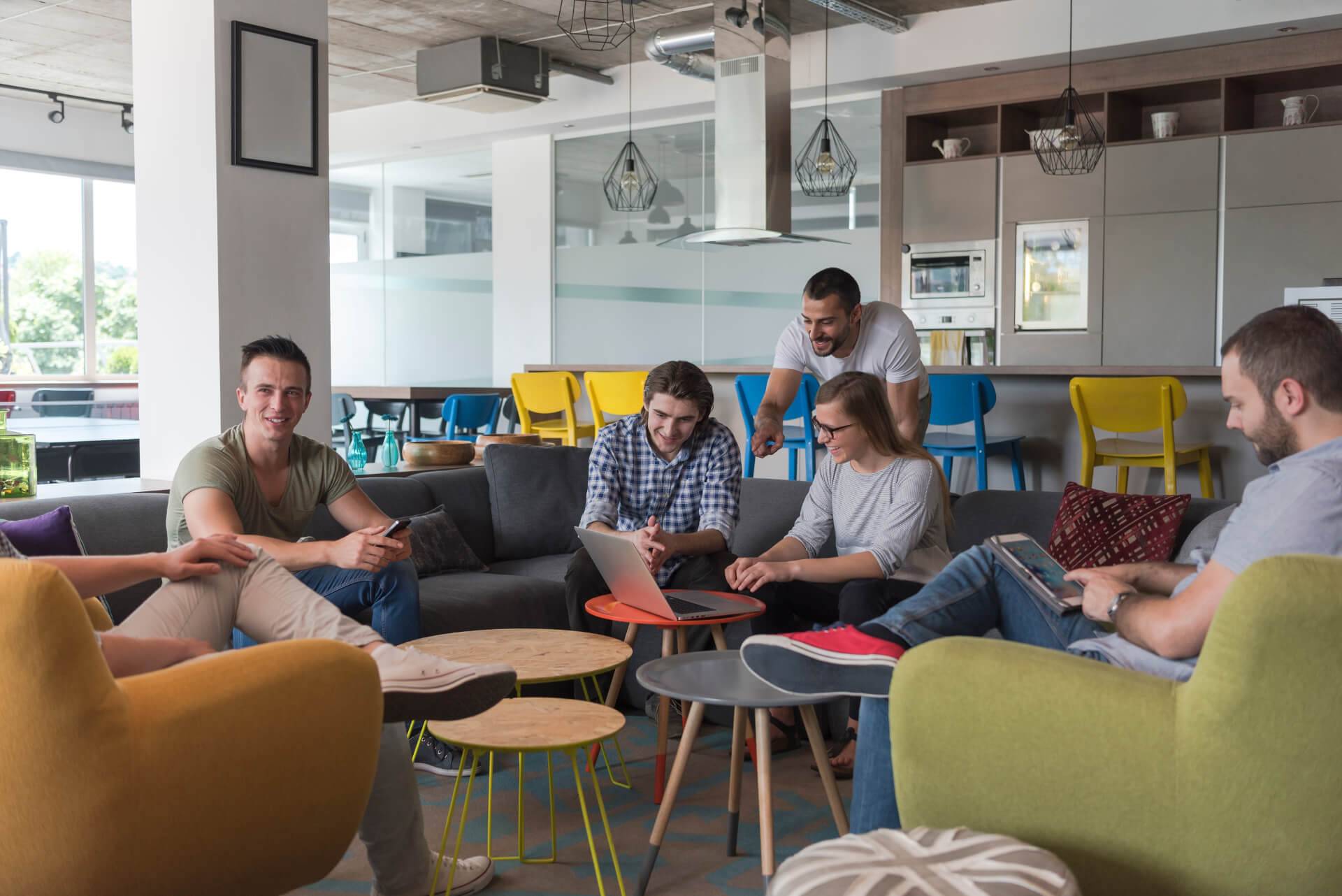 Nothing stands in the way of implementing Agile in your team right now. The agile approach assumes that we have the right skills and are motivated to act immediately. The term empowered team is often used to describe an independent and decision-making team. As a result, permanent supervision of the management is not necessary. One task of the supervisor will be to effectively eliminate all obstacles (e.g. administrative) and suggest optimal techniques for dealing with specific problems.
If we work in a team, all changes in the way the project is implemented are undertaken together. If our team is part of a larger organisation working on a given task, the changes have to be made at each level. As long as we remain within the agile philosophy, we can speak of ourselves as "agile". Remember, however, that agile methodologies are not universal. They are not suitable for large and complex systems. When you have a hundred or more people under you, and you have a big building or a high-tech project ahead of you, you should definitely avoid agile methodologies and techniques for dealing with specific problems.
---

Łukasz Fiszer
August 9, 2019