If you feel overwhelmed with work and get the feeling that it does not really matter how many things you get done as new ones continuously appear – these practical tips may help you manage your work effectively. You'll need a calendar, a piece of paper and a clock but all digital solutions can help.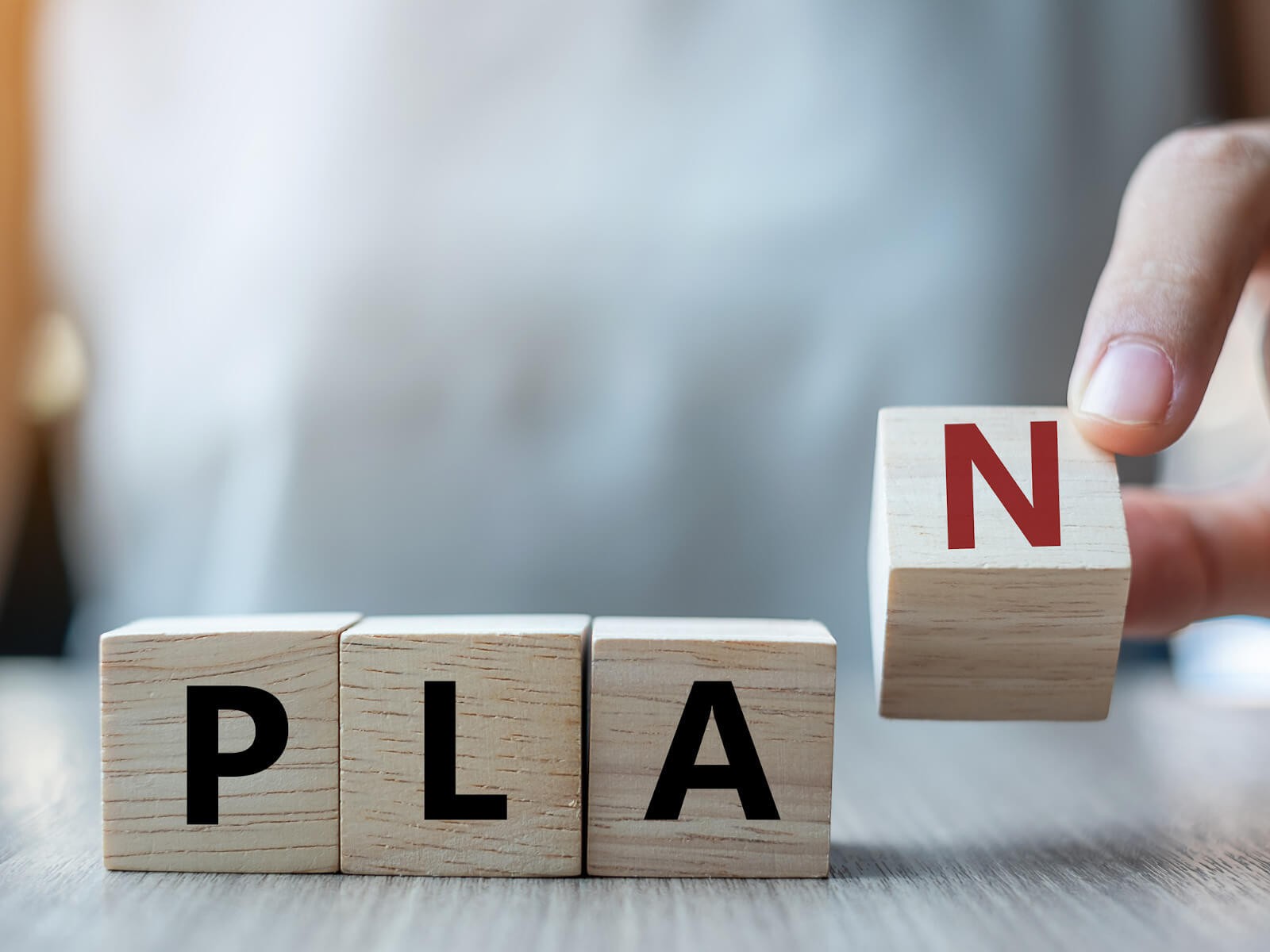 #1 Plan
Time and work planning is essential. Start from the basics – list all your tasks (or open the list within the task app – if you use one) Decide which ones are urgent and important – these have to be done first. Try to estimate how much time do you need to complete them. Reserve time in the calendar – remember about lunch break and short breaks to prevent eyestrain if you work at a computer.
Having tasks planned in time makes the probability of completing them higher. Just as Brian Tracy once stated: "One minute of planning saves ten minutes in execution". Therefore, devote ten minutes to plan next workday, every day – not only will you have the feeling of being in control or reduce the stress but also start the following day with a specific task list.
The most important part to remember is that calendar cannot be fully booked – you need to reserve slots for breaks and unforeseen cases. If a top priority case suddenly comes up, you will have to take care of it and get back to your duties.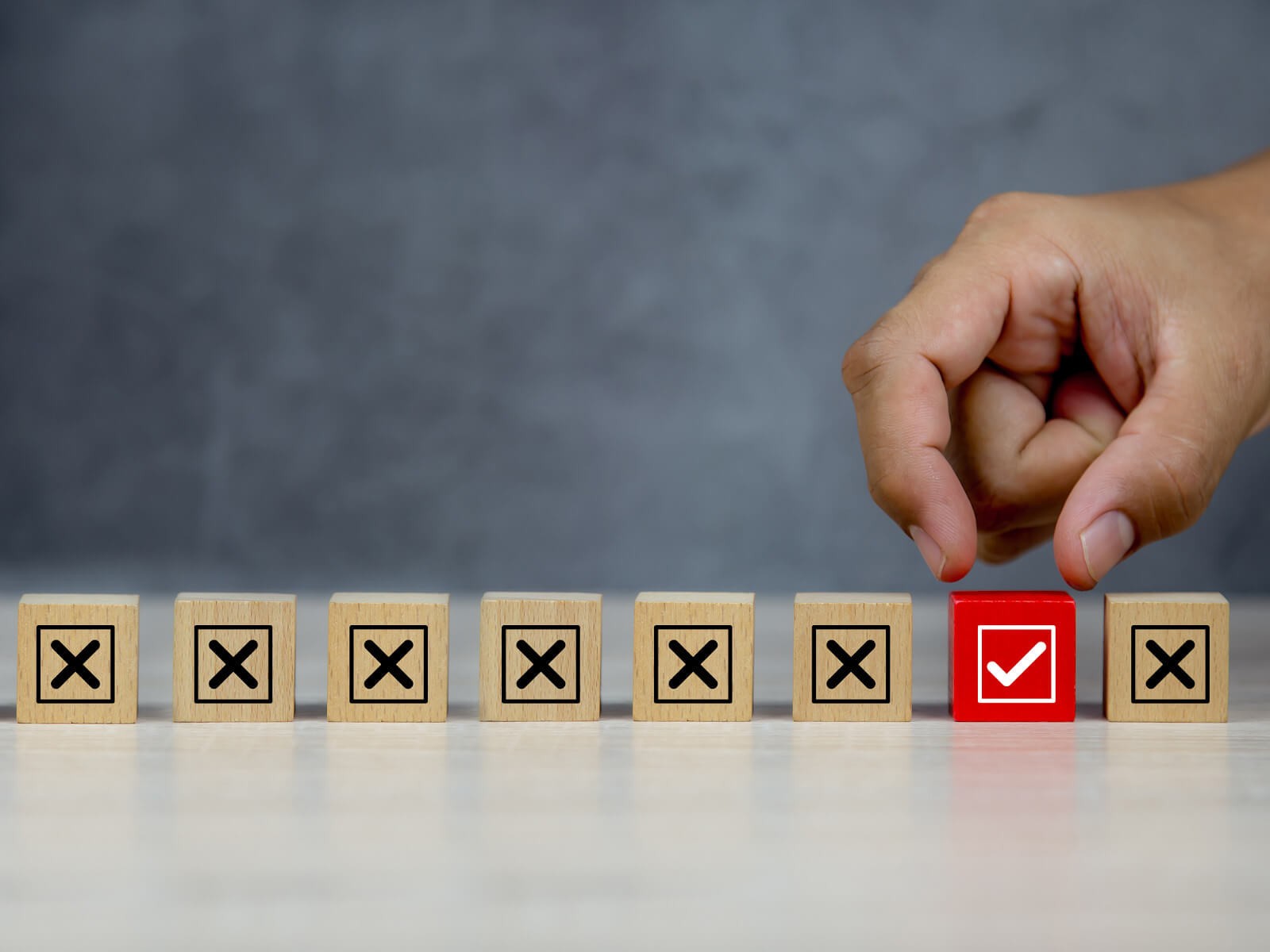 #2 Select large tasks
Everyone has large, complicated and time consuming tasks at work. Chose four to six most important tasks which are overdue and work on them in a given week. It, obviously, requires time allocation. Remember to turn off all communicator apps and other sources of interruption before you start. We are mostly engaged in the task at around fifteen minutes into the work and we can maintain focus for around sixty minutes. Every sudden interruption resets the time needed to regain engagement again.
After such block of time it is advised to take a break in order to regain energy, check e-mails, call people back or other things. Daily issues have to catch us at some point anyway.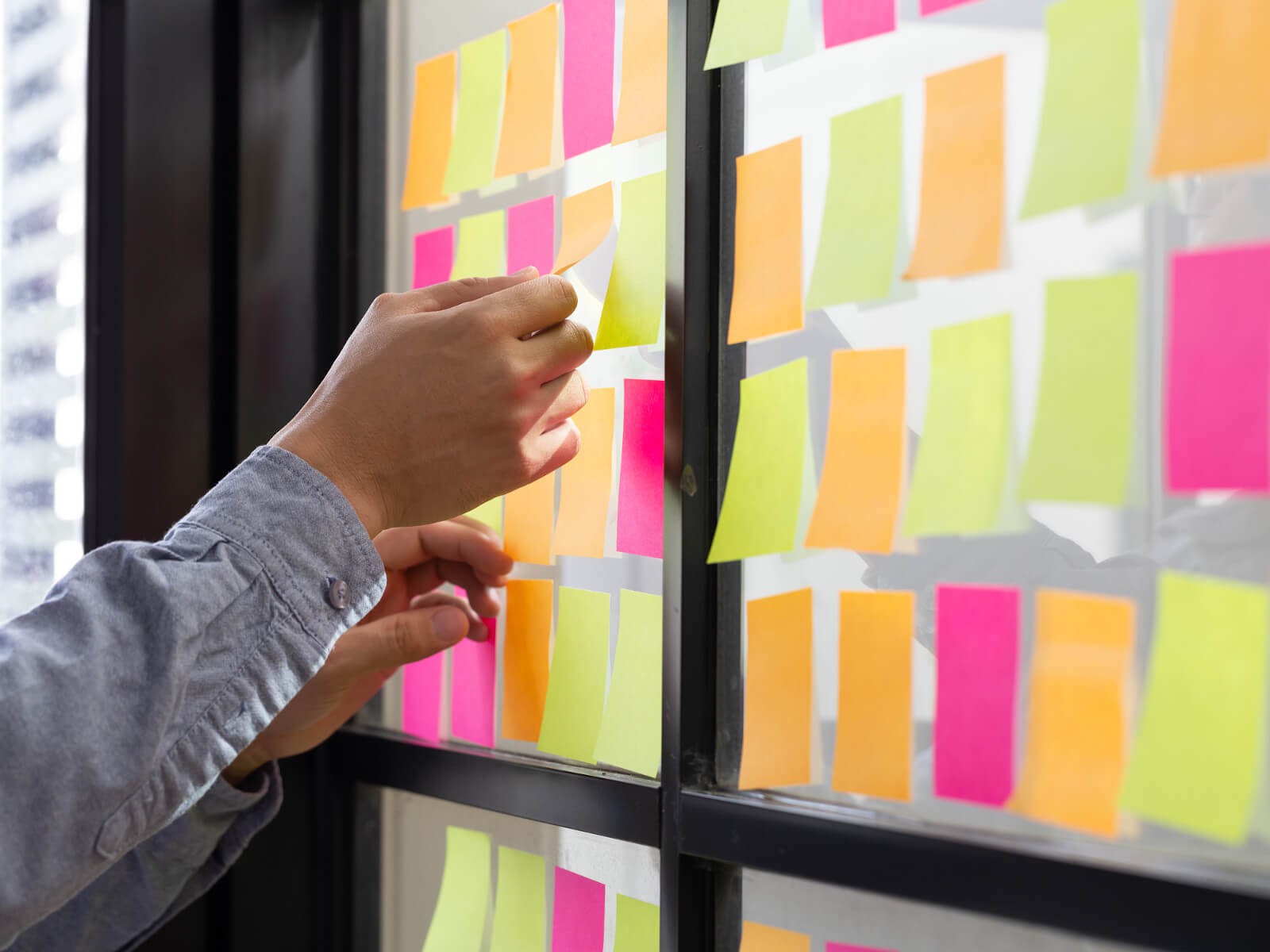 #3 Execute similar tasks in one block of time
If you are performing tasks in various processes maybe it is worth to assign similar tasks to one time block. For example, if you respond to a complaint – what usually takes a few minutes – it is worth to plan a longer time slot such as thirty or forty-five minutes to execute all tasks of such character. This will speed up the process and make performing the job easier due to a better engagement in the work. Just bear in mind that monotonous work can become tiring. By knowing your limits you know how long your time slot may be. If that is not the case then…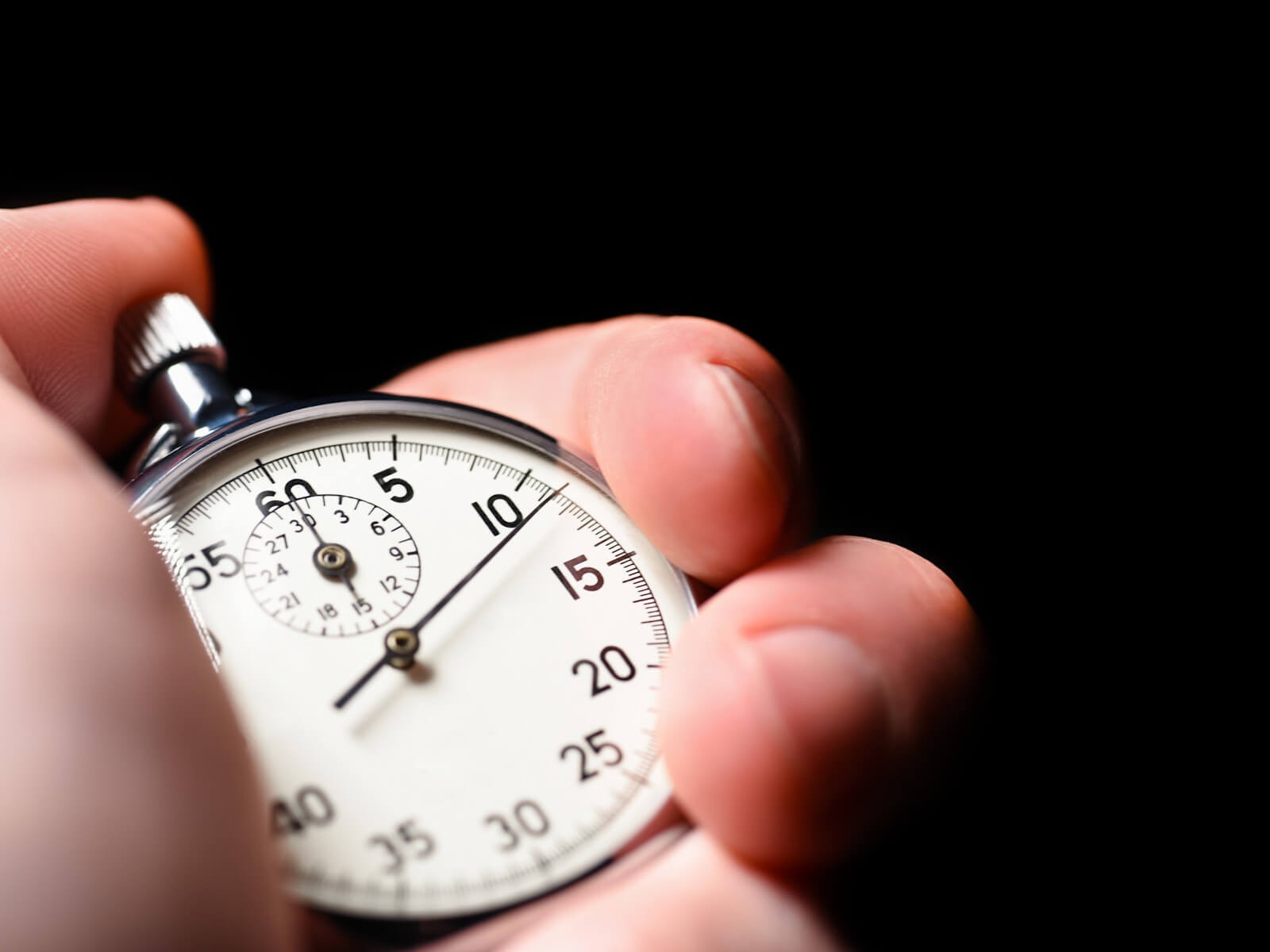 #4 Pomodoro technique
It is worth to use this technique - it is quite simple: 25 minutes of focused work, 5 minutes of break - repeat 4 times and then do a final 25 minute long block, followed by a longer break - 15 minutes. Of course, you can perform fewer "tomatoes" - it all depends on the number of tasks you have to do.
In your calendar, plan a longer block of work, depending on how many "tomatoes" you want to complete. The technique works well for smaller and larger tasks. For its effective application I recommend all kinds of online timers for pomodoro technique and good music from headphones.
It is also important to assign the tasks to be done, to specific "tomatoes", so that a given job is done in a 25-minute block, and the next activity in the next "tomato".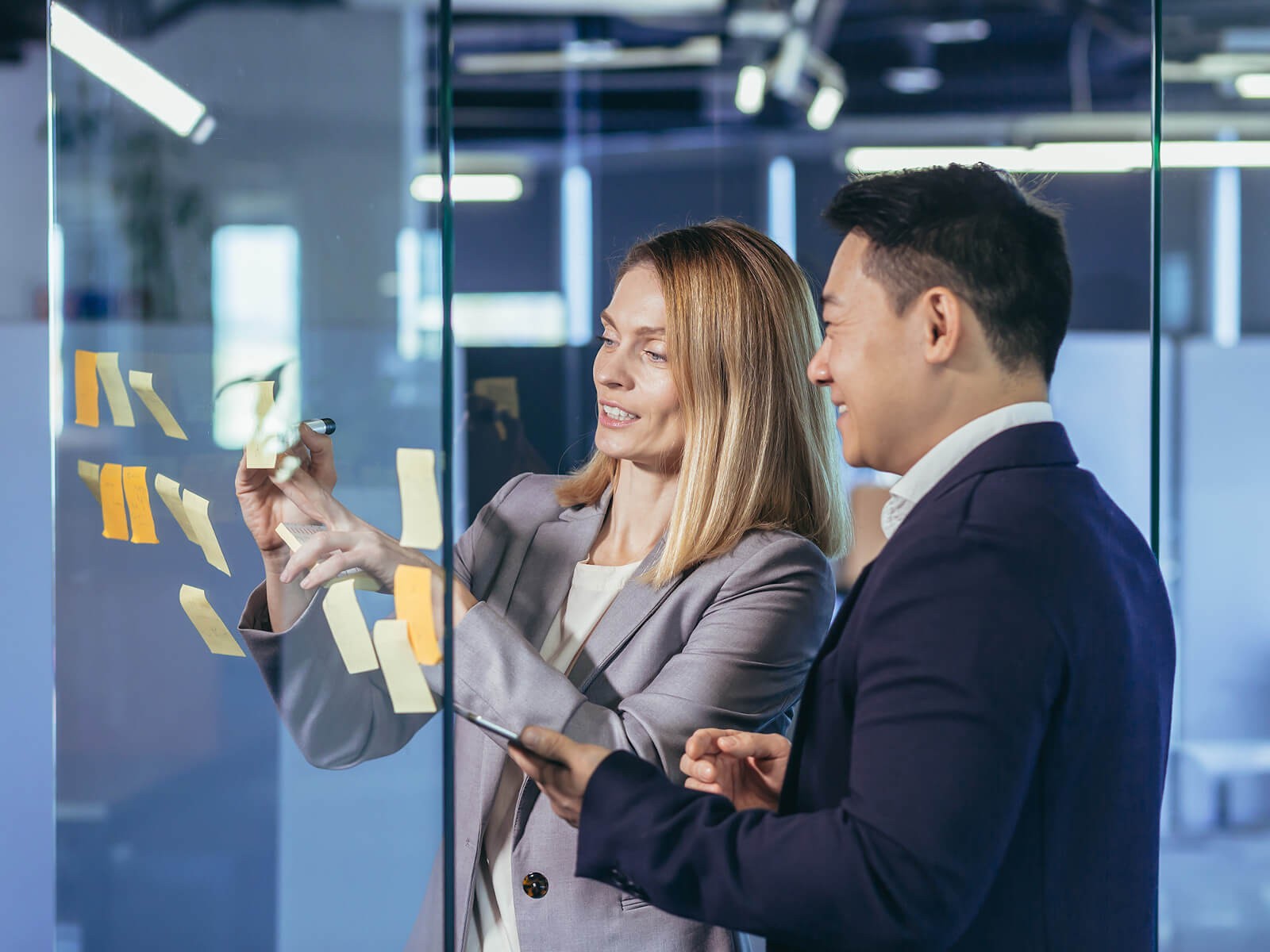 #5 Save your tasks
Our memory is good, but keeping tasks in mind comes at a price, so a good
practice is to save or jot down tasks so that they can be accessed later on. This allows us to free up our mind's resources - we don't have to remember what still needs to be done because we have it written down or saved.
Unburdening the mind allows us to focus more effectively on what we are doing at the time, making us far more effective in our efforts.
This advice is particularly valuable, in the context of the first tip about planning. Having a list of tasks as they come up - we simply determine when a given task will be completed. If all the tasks planned for the given workday are completed, you can always reach for something to do from the list :)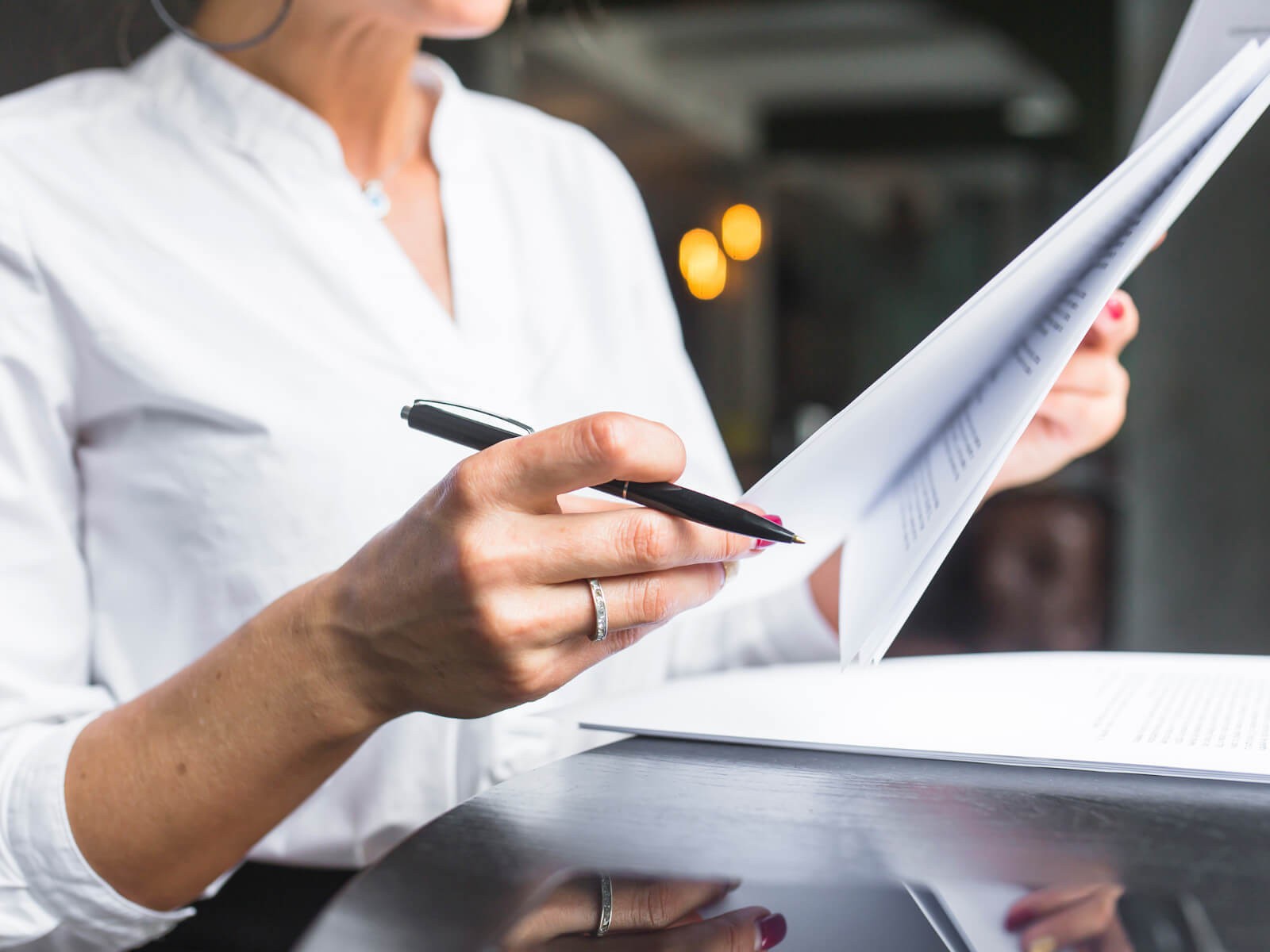 #6 Summarize
Regularly do a summary and review of your tasks. It is good to perform the summary at the end of the week. This helps to see what has actually been done, what remains to be done, and allows to choose next big tasks and plan corelated activities (including smaller ones) for the following week. There are different methods for determining priorities - choose one that suits you the best. The moment of reflection and summary is also the key for the next tip.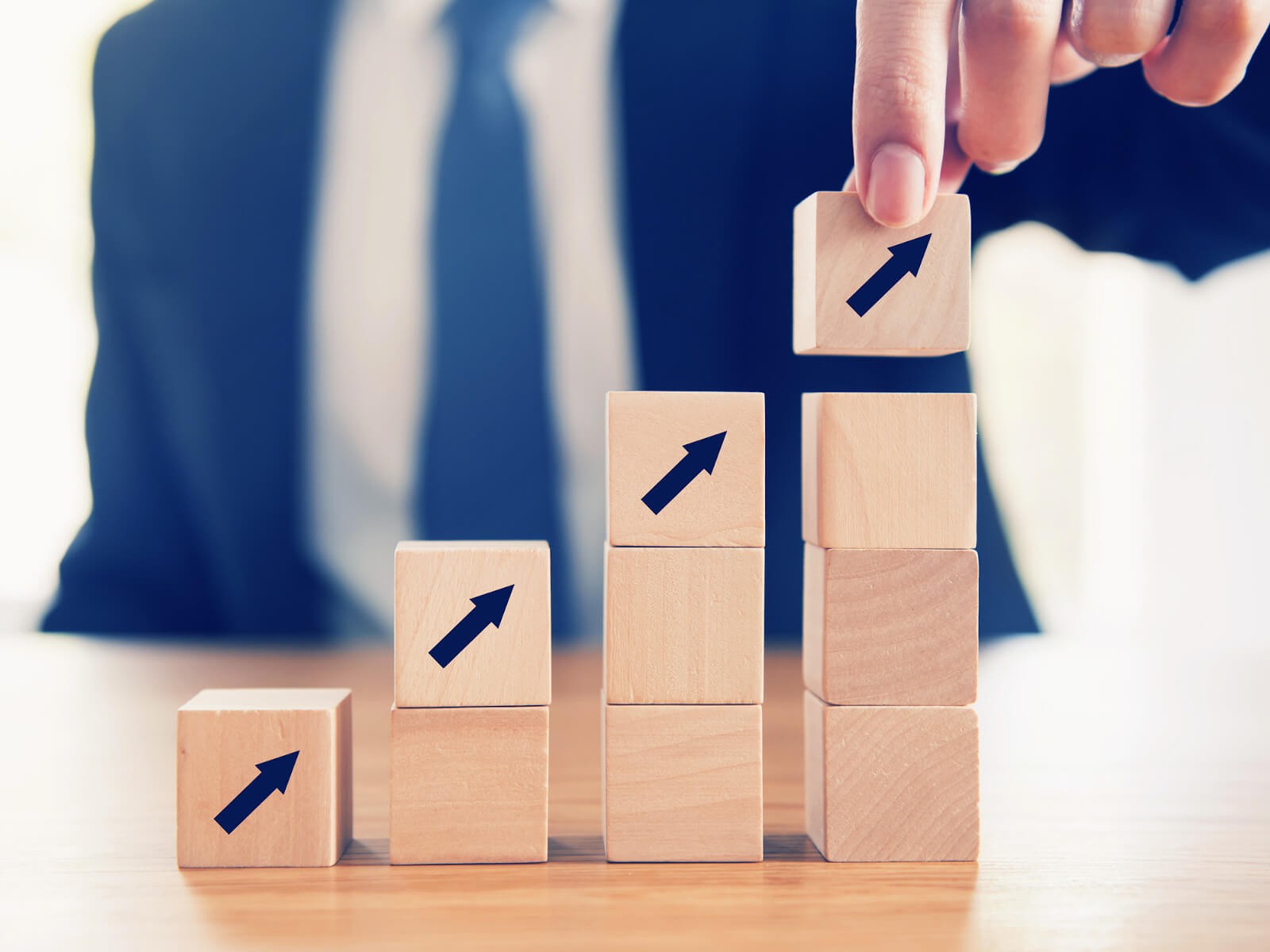 #7 Improve and optimize
Even small improvements done regularly can yield great results. Your efforts to improve efficiency cumulate which means that after exceeding a certain threshold of work, the effects will become increasingly visible. Using the methodology of summarizing and planning will make the invested time pay off later on. After a week, you will notice patterns making planning even faster and more efficient. Each improvement and time gained will increase your productivity and, most importantly, job satisfaction. After a month it will be possible to observe that things can be automated altogether, which will save even more time.
---

Łukasz Fiszer
August 8, 2022