Drive
Keep your files in one place.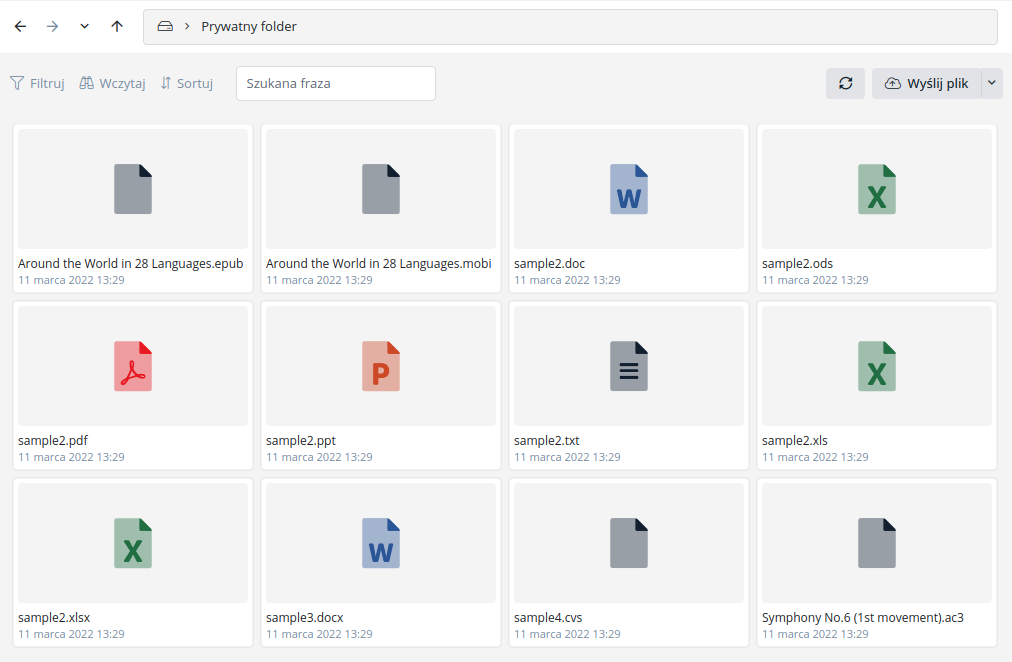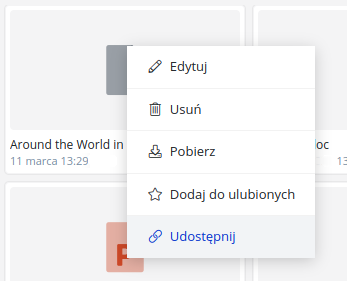 Share without limits
File sharing
You can add files to the drive so that others can then use them on their own. Folders will help you keep your drive organized, allowing you to create any structure you want.

Tour space
Private files
Each user has their own private space where they can store files available only to them. These files can be made available to another person at any time.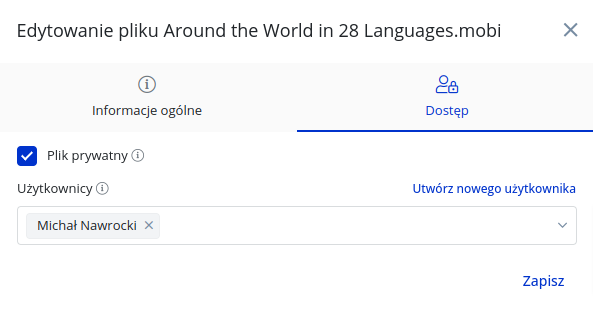 Access control
Access restriction
Using a disk, you can specify access to a file by individuals. Using folders, you can specify access to particular spaces. In this way, you can easily separate the ability to download files to individuals.