It's no secret that each of us belongs to some kind of group. It can be a group focused on social activities, a group of supporters, or even a sports group. Undoubtedly, regardless of the type of group formed, it always brings benefits to its participants. The merit of this is the common goal to which its participants aspire. As in private life, groups also play an important role in professional matters.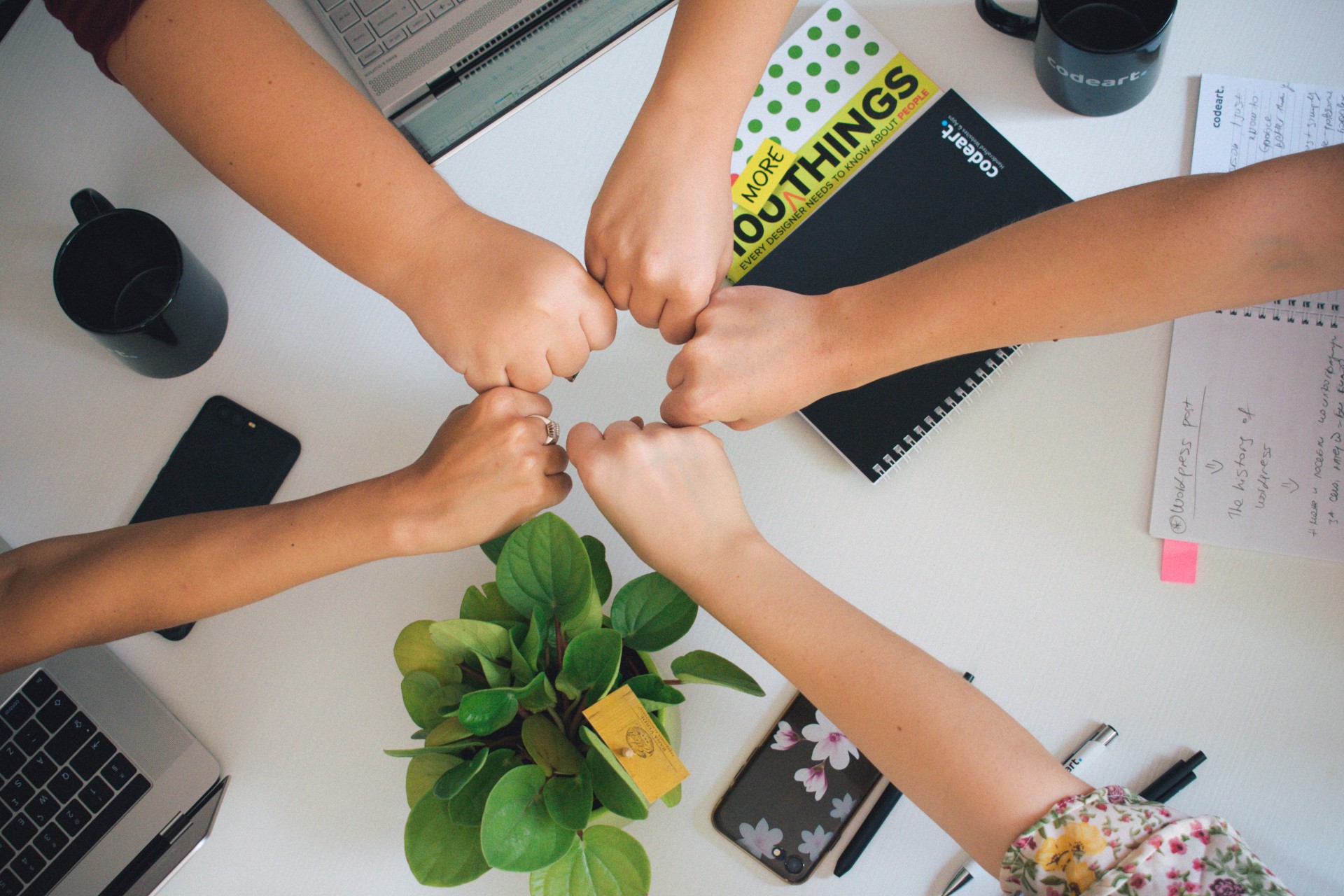 What are the benefits of group collaboration?
As the German proverb says, "One is nothing, but in a group there is strength". This proverb is undoubtedly true in professional life. The benefits that working in a group can transfer are:
increased creativity during team discussions,
better productivity and efficiency at work,
development through knowledge sharing,
sharing of responsibilities,
strengthening team relations,
mutual support during realization of assigned tasks,
possibility to perform more complex tasks,
fewer mistakes - each team member actively participates in the implementation and notices irregularities,
development of soft skills.
These are just a few basic advantages of working in a group. Each of us who had the opportunity to work in a team would certainly add a few other features. Thanks to the fact that the team works as one organism it translates into better results. It is important that there is a good atmosphere and mutual respect in the group. It is extremely important that there is a leader in the group, whose main role is to motivate the team and ensure cooperation among its members. The leader does not always have to be the "brain" of the whole project. It is important that he/she is able to integrate all the participants into one strong unit and achieve the intended purpose.
Can everyone work in a group?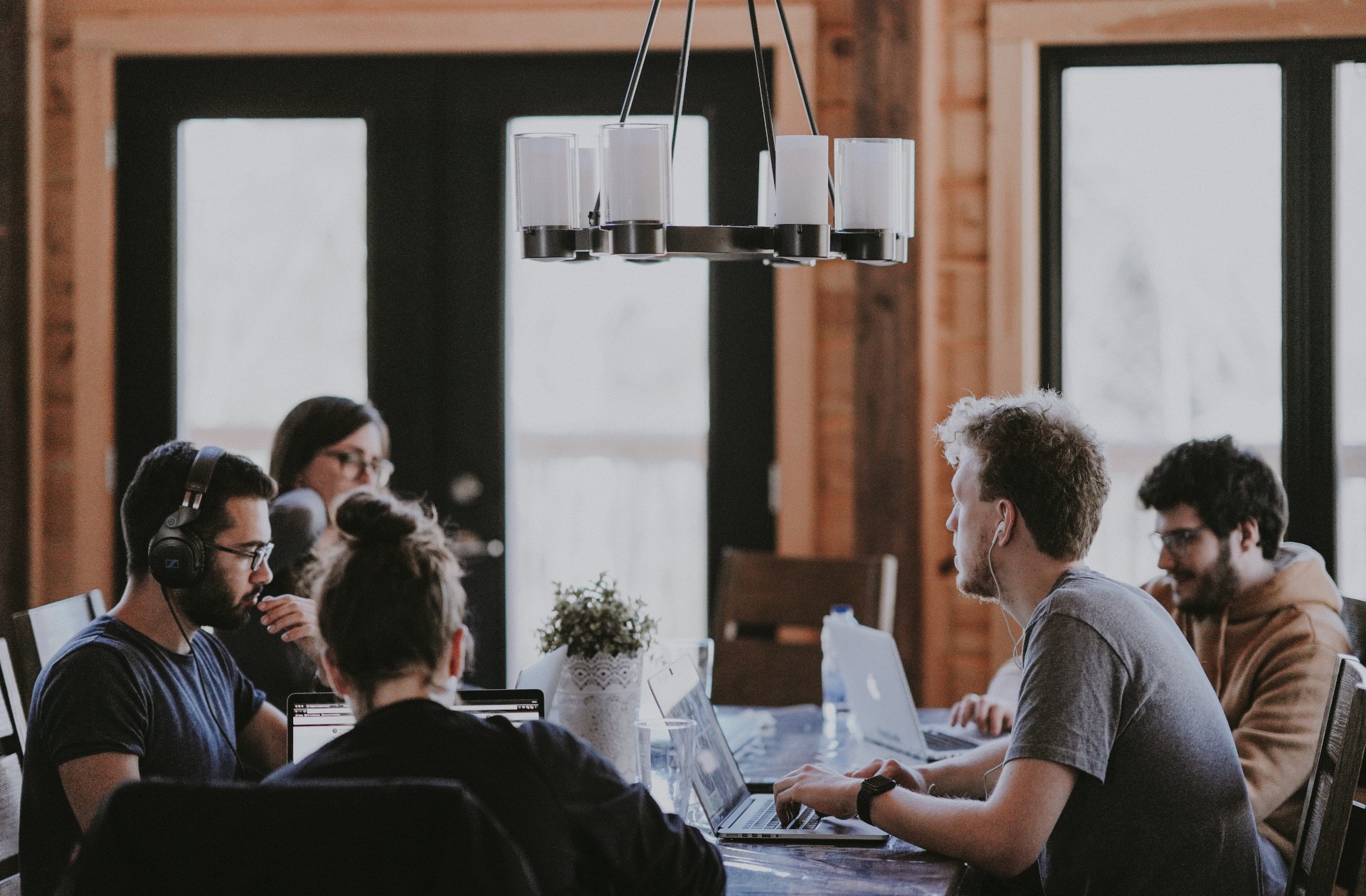 This topic is quite complicated. There are no clearly defined rules that will indicate whether a person will be able to work in a group. However, based on research defining the skills that guarantee success in group work we can mention:
the ability to organize one's own work,
Ability to relate to other people,
ability to solve conflicts,
professional skills necessary to complete assigned tasks.
Every stick has two ends?
Probably many people wonder if working in groups can be counterproductive. Here it must be clearly stated that just as in the case of a group the presence of a leader is necessary, it is also important that the groups also have their own boss, who by his actions will take care of cooperation between them. It is very important that teams do not act as separate units, but as a well-functioning organism that performs individual functions in cooperation with others. If this aspect is neglected, it may lead to a situation in which the original aim of the whole undertaking is neglected, and the priority becomes acting to the detriment of other groups.
---

Łukasz Fiszer
February 15, 2021