Difficult times and crises can affect companies in different ways. Even if companies are operating in the same industry, employing high-level professionals, they face the same types of problems, such as high prices for services, availability of materials or logistical problems. Why does this happen?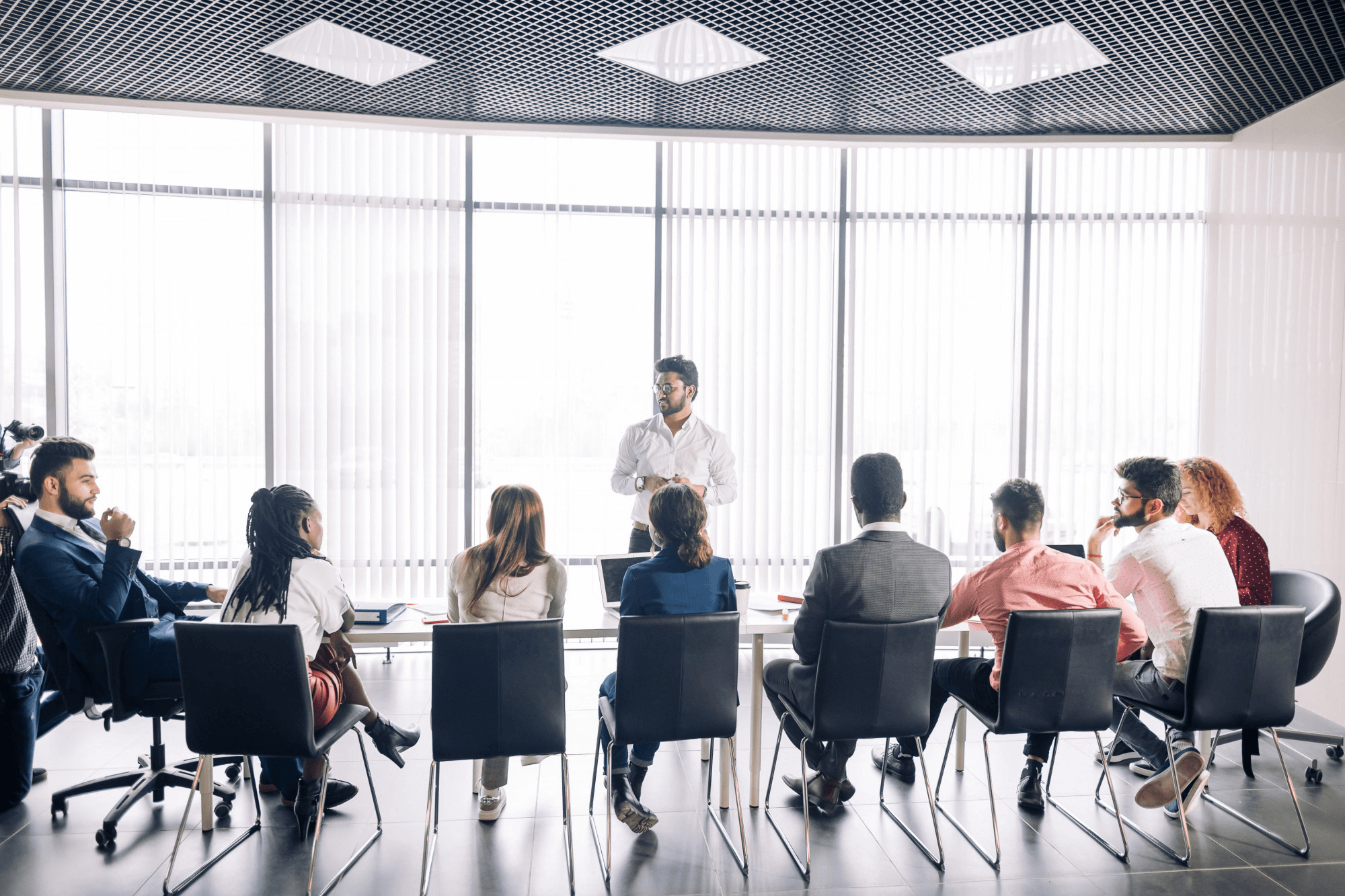 People are the key. Right now, employees are storming their bosses' offices with the expectation of a raise using inflation or increased interest rate on loans as the reason. Remote work is also a major challenge as it became a condition required by a large part of the workforce during the pandemic. Companies simply cannot afford neither to give significant raises nor to lose key people and their valuable knowledge and proficiency in their daily duties due to economy slowing down.
During a crisis, it is not uncommon for employees to quit. This can a result of a number of reasons, including the stress of the situation, the belief that they cannot longer do their jobs effectively, the failure to meet crucial employee's needs (like the aforementioned remote work), or simply because they feel the company will not survive the crisis. While losing employees is always difficult, it's especially difficult during the time of crisis, when every team member is crucial. If you are facing the spectre of mass resignations, there are a few things you can do in order to try to shield yourself from the coming wave.
That's right. What else can done today to start the preparations and at the same time, imperceptibly, start gaining a competitive edge? It is important to be prepared for the possibility that crisis may affect the company and take steps to avoid losing all the valuable knowledge and experience of the people.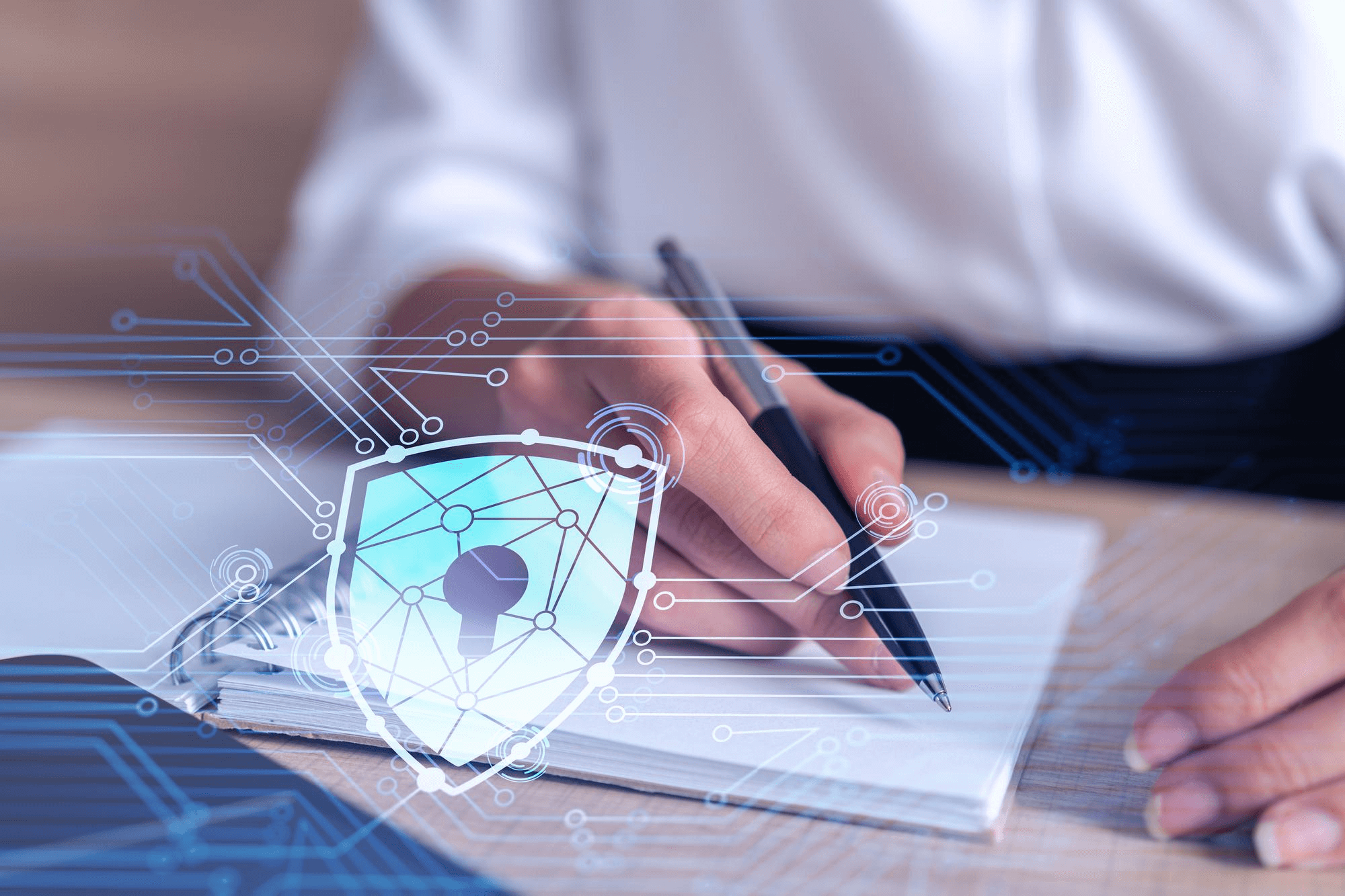 One way to prepare for this is to create a data base where employees can share their knowledge with others. This will allow other employees to access the information, even if the author leaves the company. Another way to keep track of the company's know-how is to encourage employees to document their processes and procedures. That way, if an employee leaves, there will be a record from which the process can be reconstructed.
Active employees will not always be able to take over (even temporarily) duties from departing individuals, and the process of bringing on a new employee can be difficult and time-consuming, especially if the company is already understaffed. Being prepared in terms of secured knowledge, company managers can feel reassured that their organizations will not regress in terms of developed knowledge and experience. Hiring new employees with a prepared background shortens the implementation time and significantly reduces the cost of a such an operation. Good preparation, in turn, builds a sense of security and loyalty among current employees.
A crisis is never easy, but it can be an opportunity to build a stronger, more resilient company. Plan how you will operate with fewer employees and make sure that you have the necessary systems and processes in place to weather the storm. Work should be laid out in a described process, and employees should follow an ever-improving method. The process and knowledge can't just be in the employee's head, it should belong to the company.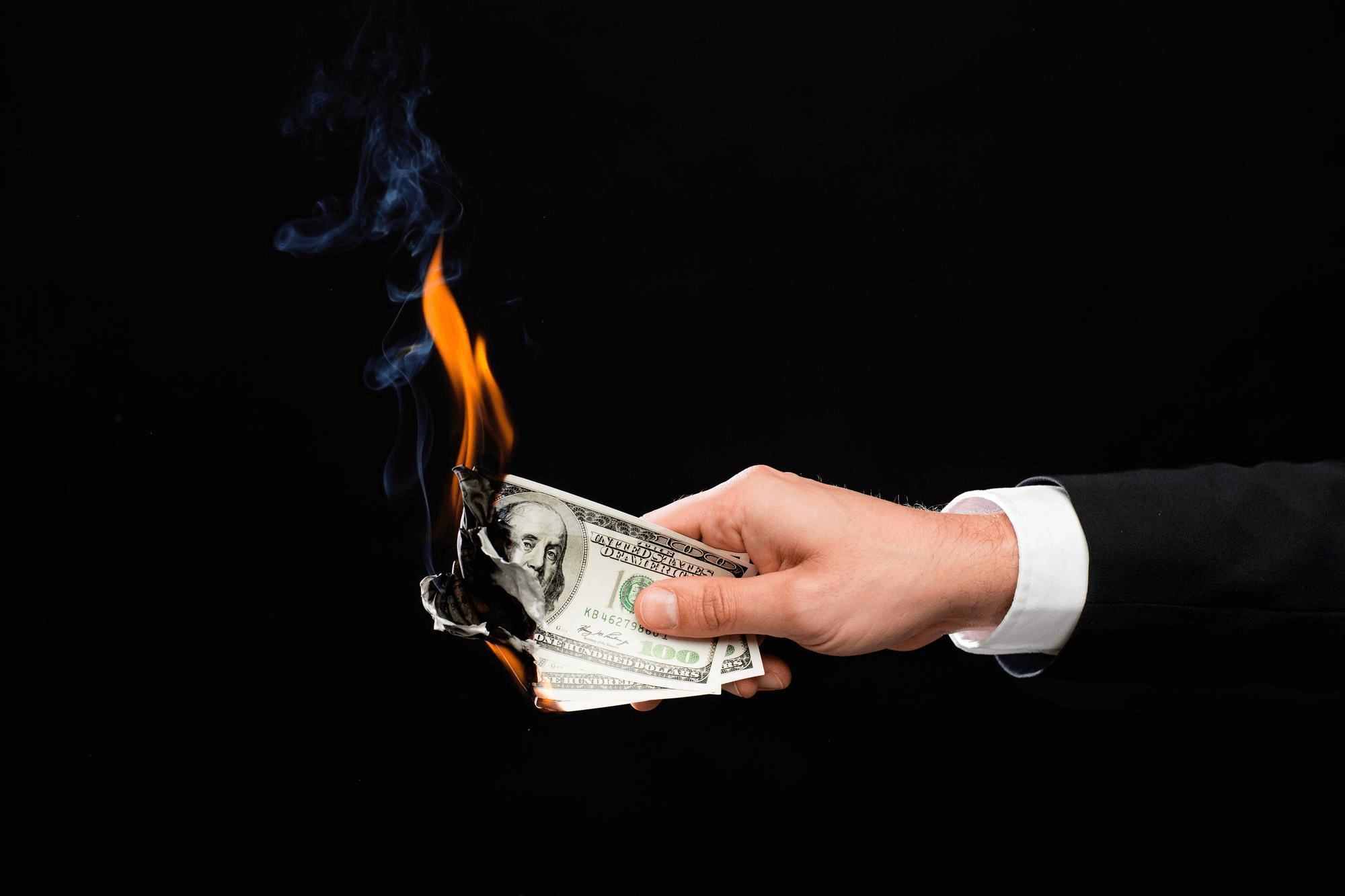 With the experience of our experts, we can help to implement a process-based approach to work in your company, paying attention to key areas of your business. At the same time, we can revise the formalized or informal culture of the organization, which is of great importance to the sense of loyalty and security of your people and affects the attitudes of the entire team. In addition, with a single tool we can secure you systemically for the coming times of recession and together with you, in a workshop, build a perfectly tailored structure. A new effective knowledge base and a platform that will make your work management more effective and much easier.
Digital transformation, which is a necessary step for companies that want to strengthen their position in the market, is the key. It is achievable without unnecessary wandering or strong resistance that usually accompanies such changes thanks to our huge experience, built on successful implementations completed with our domestic, Polish clients.
Make an appointment and let's talk about how can we help your company go through this process smoothly and positively.
---

Łukasz Fiszer
October 16, 2022