Notification age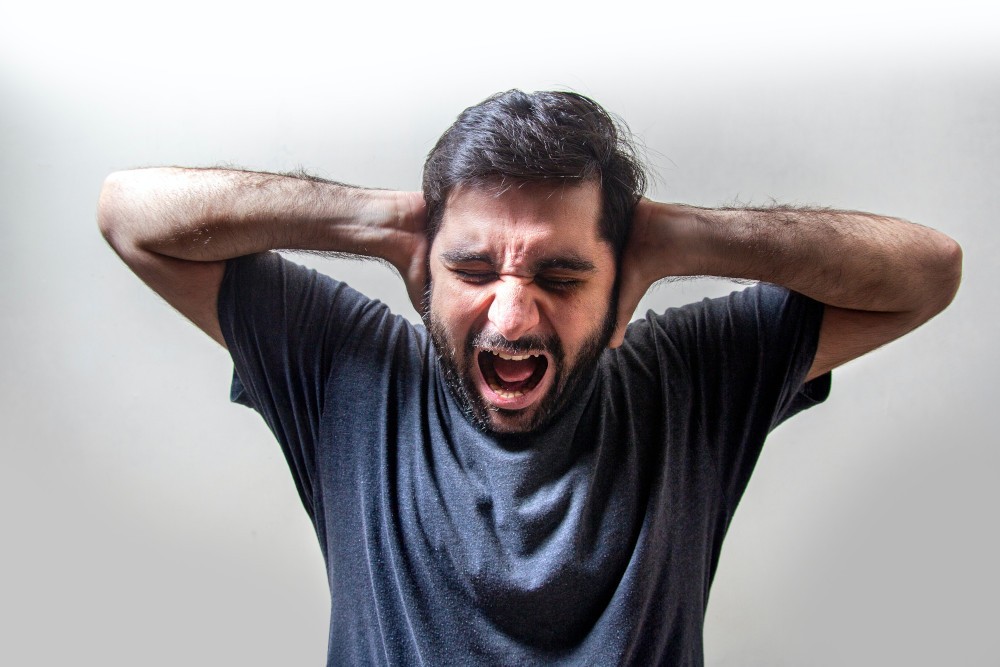 We live in a time when in most cases communication with the user takes place through notifications. These are the ones that inform us about important facts. For example, notifications of receiving SMS messages on the phone or e-mails. Several years ago it was basically one of several notifications that each of us could receive. Today? Today is the age of notifications. Practically every website you visit wants to send us PUSH notifications, after registering on any portal you receive messages encouraging you to buy, return to the site, and each message eventually ends with a user notification. Now think about how often you check your phone, even while doing your job. The latest research suggests that we do it even 150 times a day. A lot, right? To sum up, we're addicted to a lot of notifications. Unfortunately, all this leads to distraction, beaten out of rhythm and a lot of time wasted while doing any activity.
Is the multitude of notifications an obstacle to work?
Despite the fact that mobile devices undoubtedly help us to contact others, doing our job on the move can have a negative impact on the performance of our duties.
Notorious checking of notifications definitely distracts and reduces work efficiency. It seems like nothing of the sort, but in effect it also affects our mood, because apparently simple tasks drag on in time, which in effect causes tiredness and frustration. On top of that there is the awareness that we have worked for far too long. All of this affects our mood, which ultimately we do not leave at work, but take home with us. In the long run, it has more serious consequences that affect our performance.
Definitely all these aspects make it difficult for us to work in full focus.
How to deal with a time thief?
The way is many. However, it must be remembered that they will not be feasible for everyone. A lot depends on the profession we do.
One way is to check the notifications less often. However, if you are working on a task and you hear a phone ringing or see a blinking instant messenger window, it will probably be hard for you to keep working on the task. You will be wondering who could have written, if it is important or can wait. These thoughts will make little difference. The best way out of this situation is to delay checking the notifications in applications. If you can change your mail settings so that it does not inform you about new messages every 5 minutes, for example every 40 minutes. Adopt a tactic that you read messages every specified time after completing the task. This will surely allow you to work in more focus. Additionally, if you have the possibility to choose which notifications are important for you, and the rest of them should be turned off. Each professional application will allow you to indicate the types of notifications you want to receive.
Another important aspect is the hanging up of the phone, especially for concept work. You can then switch on the plane mode and work quietly. If you can't afford it, a good alternative will be to install an application for filtering incoming calls. You indicate which numbers may call you. While working in focus you turn on the filter and you are done.When you are surfing the Internet, you will often come across a request to be assigned to PUSH notifications. Since these windows may look free on different pages, you have surely happened to write to them unconsciously. As a result, you suddenly get an unwanted notification in the system. In such a situation it is good practice to react immediately and disable notifications from this portal. Thanks to that, your attention will never be distracted by unwanted notifications again.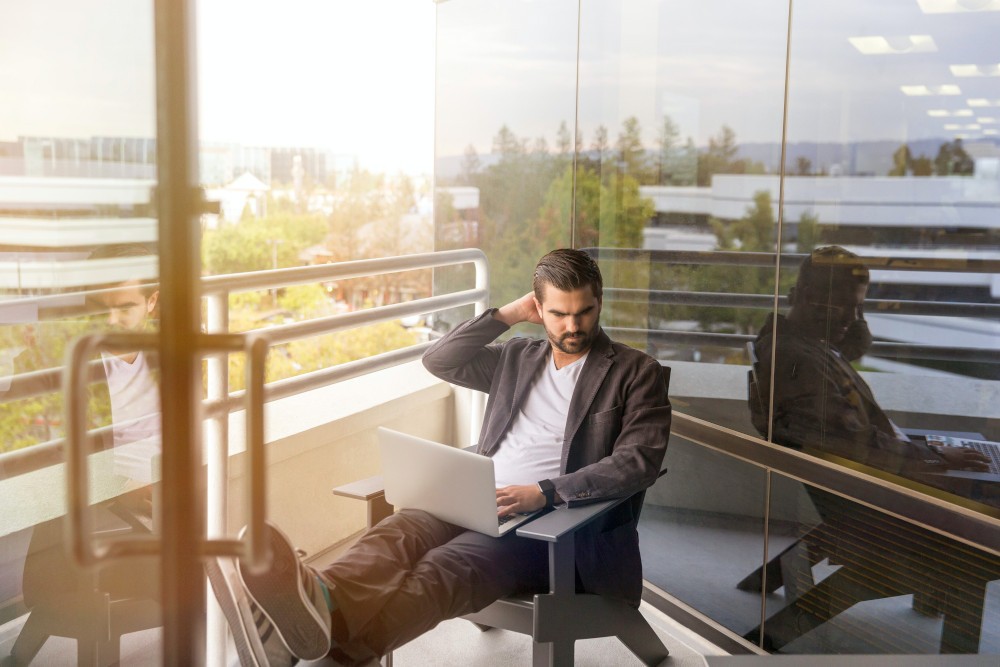 The methods presented are the tip of the iceberg, but it is worth to start with something. If you feel that you are flooded with alerts, try the above steps and see if it will have a positive effect on your performance. If you see an improvement, think about what else you can do to save more time and spend it on your business!
---

Łukasz Fiszer
December 30, 2020